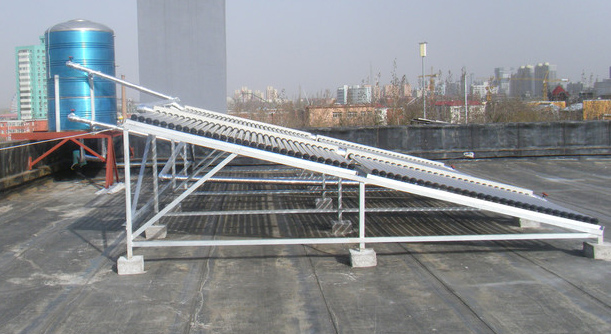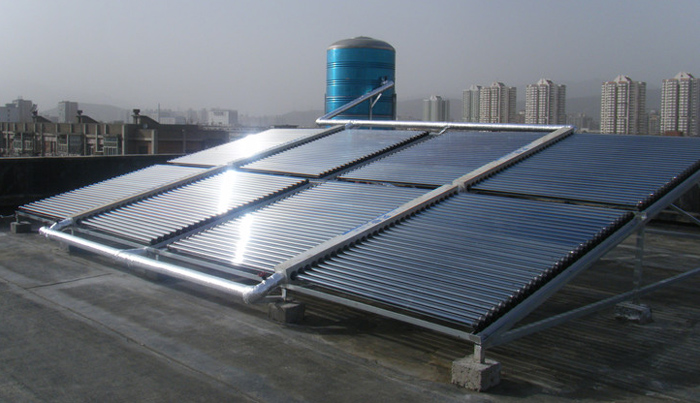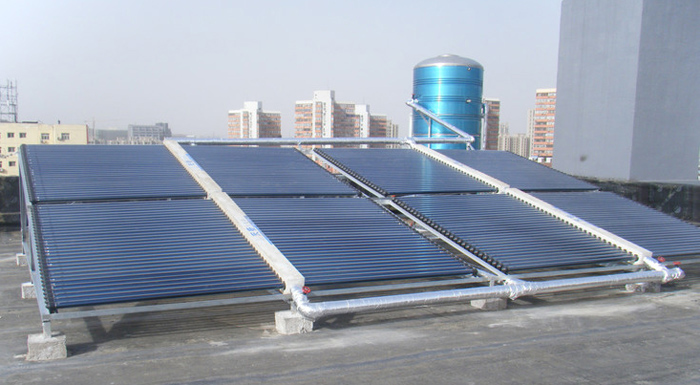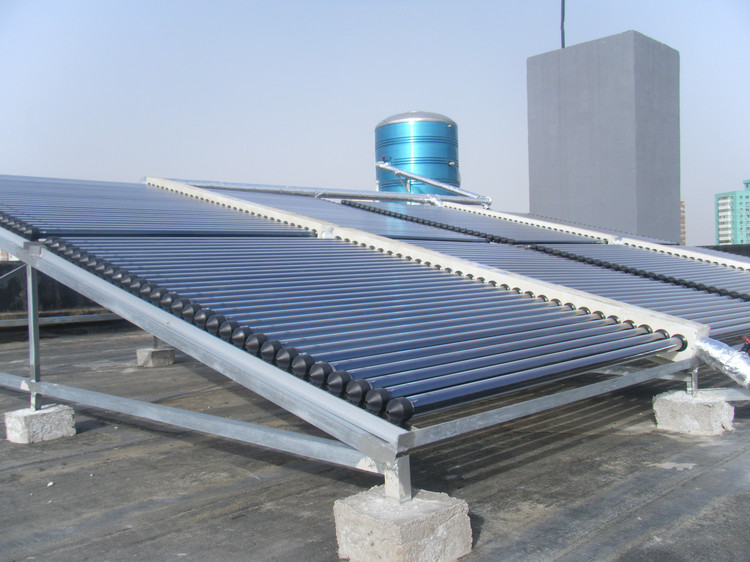 Solar hot water can reduce the energy bill for heating water and in turn, help manage long term costs.
Boiling water in the kitchen to cleaning the days dishes, restaurants and cafeterias can count on a solar hot water collectors from riwatt to reliably supply a portion of the daily hot water load.
The advantages of commercial solar water heaters are safety, energy saving, environmental protection and economy.
Among them is the commercial solar water heater with auxiliary heating function. It uses solar energy as the main energy and electric energy as the supplementary energy, so that the commercial solar water heater can be used all the year round.
High-tech products, copper-aluminium anodized composite core or all-copper core, high surface treatment technology, good heat transfer performance, strong heat absorption capacity, large water production. The system has good heat preservation performance, large heat storage energy and water storage function. It can meet the needs of large numbers of people to use hot water centrally, and also can be used as emergency water source when water stops.
The solar water heater system operates automatically and statically without any dangers such as personal supervision, noise, pollution, leakage, fire and poisoning. It is safe and reliable, environmentally friendly, energy-saving and beneficial to the nation and the people. The utility model has the function of sewage purification, and the water source is clean and pollution-free. Vacuum tubular solar water heater has good thermal insulation and freezing resistance. Installation of large area has thermal insulation effect on floor
System comsisted by :
Solar Collector:58*1800mm butterfly solar collector : 4 sets
Full stainless steel water storage tank: 2000L
Circulation pump: 2 sets (one use, one back up)
Booster Pump: 2 sets (one use, one back up)
Check valve: Serval
Pre-insulated Galvanized steel pipeline: Several
Backing up heating source: electric heater element: 2 pcs of 6KW
Controller box: 1 sets
Location: GAOBEIDIAN,HEBEI, CHINA
ANY PENDING QUERIES, PLEASE FEEL FREE TO CONTACT US:
Mobile: +86 180 0660 1051
Inquiry E-Mail: info@riwatt.com
Web:www.riwatt.com