What is difference between Solar Photovoltaic and solar thermal?
The core difference between solar PV and solar thermal can be found in their working principles.
Solar PV is based on the photovoltaic effect, by which a photon (the basic unit of light) impacting a surface made of a special material generates the release of an electron. Solar thermal, on the other hand, uses sunlight to heat a fluid (depending on the particular application, it can be water or other fluid).
The principle behind both types of solar panel – solar photovoltaic (PV) and solar thermal – is the same.
They absorb raw energy from the sun and use it to create usable energy.
In solar PV systems this is through the creation of electricity,
whereas thermal systems are used directly for heating water or air.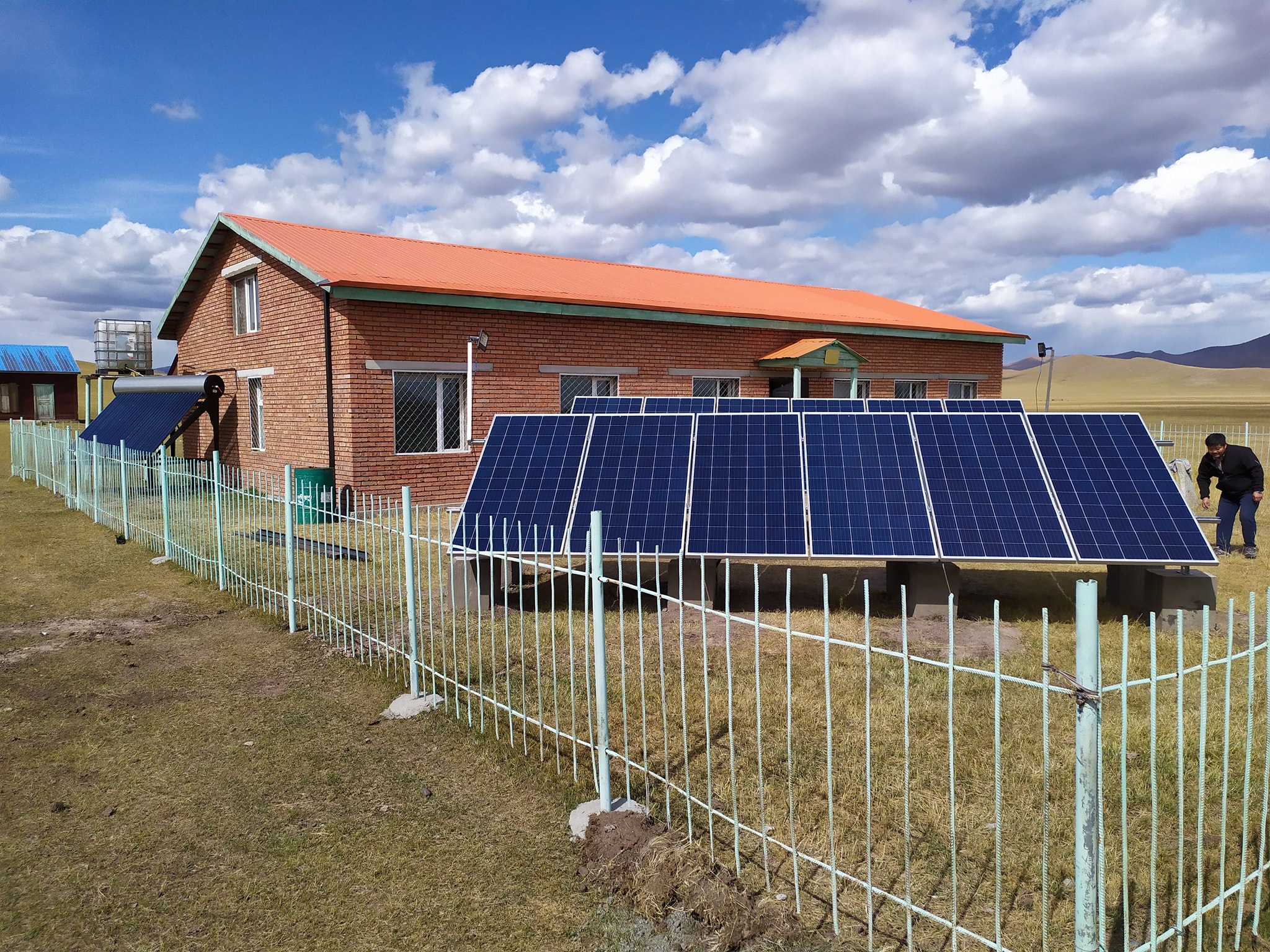 ANY PENDING QUERIES, PLEASE FEEL FREE TO CONTACT US:
Mobile: +86 180 0660 1051
Inquiry E-Mail: info@riwatt.com
Web:www.riwatt.com