Description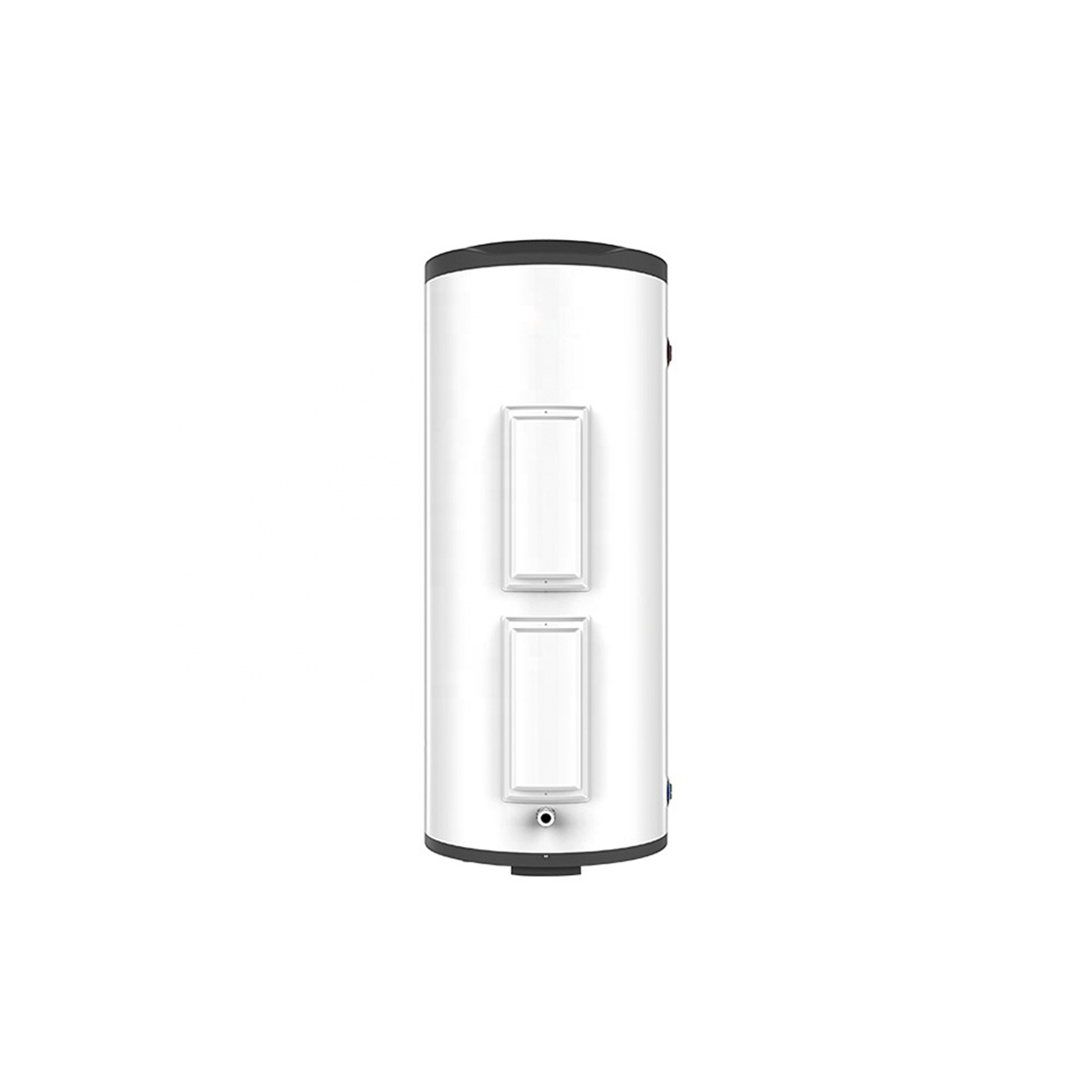 MODEL
Inner Tank
Insulation Layer
Outer Tank
Coil Length
Tank Height
Inner Dia.

(mm)

Thickness

(mm)

Thickness

(mm)

Out Dia.

(mm)

Thickness (mm)
Single Coil (m)
Dual Coil (m)
mm
Lower
Upper
GTR-100L
360
1.0
55
470
0.5
20
–
–
1060
GTR-150L
360
1.2
55
470
0.5
20
15
10
1450
GTR-200L
450
1.5
50
550
0.5
20
15
10
1340
GTR-300L
480
1.5
50
580
0.5
25
18
12
1700
GTR-400L
580
2.0
60
700
0.5
30
20
15
1560
GTR-500L
580
2.0
60
700
0.5
35
25
15
1890
GTR-600L
580
2.0
60
700
0.5
35
25
15
2176
GTR-700L
580
2.0
60
700
0.5
40
28
17
2476
GTR-800L
800
2.5
100
1000
0.5
45
30
20
1860
GTR-1000L
800
2.5
100
1000
0.5
50
35
25
2100
 GTR-1000L WATER TANK SPECIFIATION
Insulation Layer
High-Density Polyurethane Foamed
Inner Tank Material
Food Grade SUS 304-2B
Outer Tank Material
High Quality Color Painted Steel
In Tank Heat Exchanger
Stainless Steel or Copper (size: Ȼ:12,16,19,25mm)
Drain Port
1″ Female NPT (Bottom of Tank)
T/P Port (Exhaust Port)
3/4″ female
Accessories
Electric Heater Element(1'', 1.25'', 1.5'' or customized)︱ Magnesium Anode(20*230mm)︱T/P Valve(3/4'')︱Check Valve(3/4'')︱Tank Feet

Packing Size

(mm)

GTR-100L
1130×560×560
GTR-500L
1980×780×780
GTR-150L
1520×560×560
GTR-600L
2280×780×780
GTR-200L
1480×640×640
GTR-700L
2580×780×780
GTR-300L
1800×680×680
GTR-800L
2000×1100×1100
GTR-400L
1700×780×780
GTR-1000L
2300×1100×1100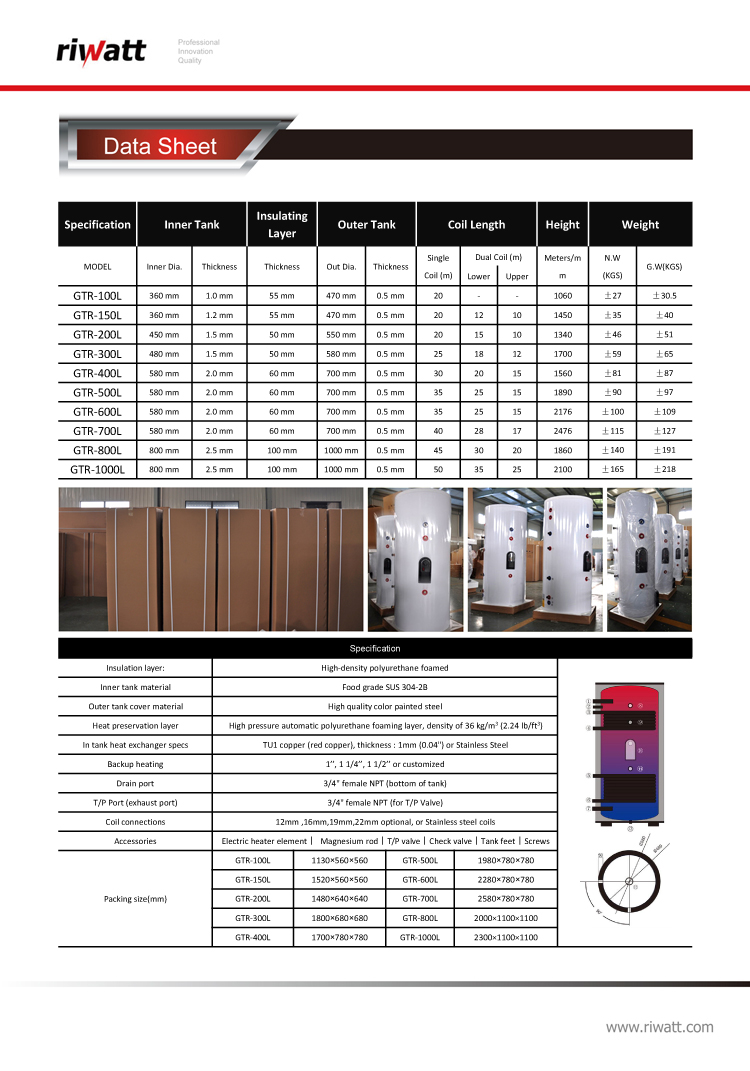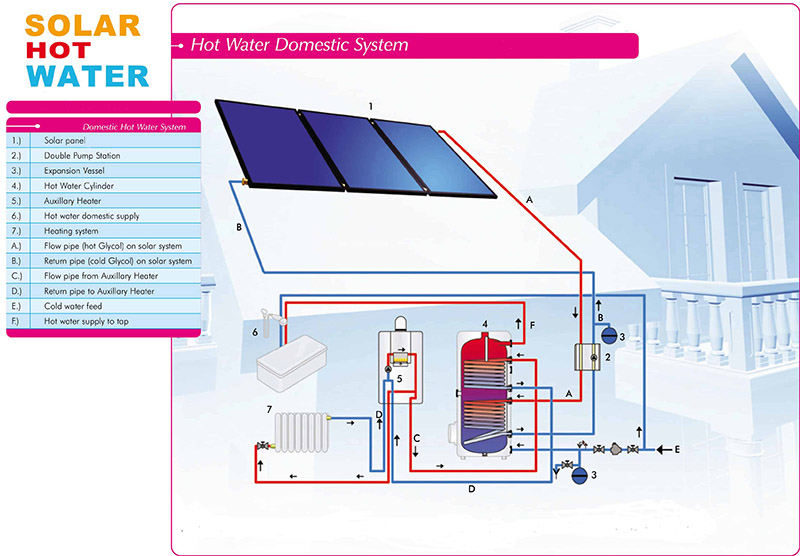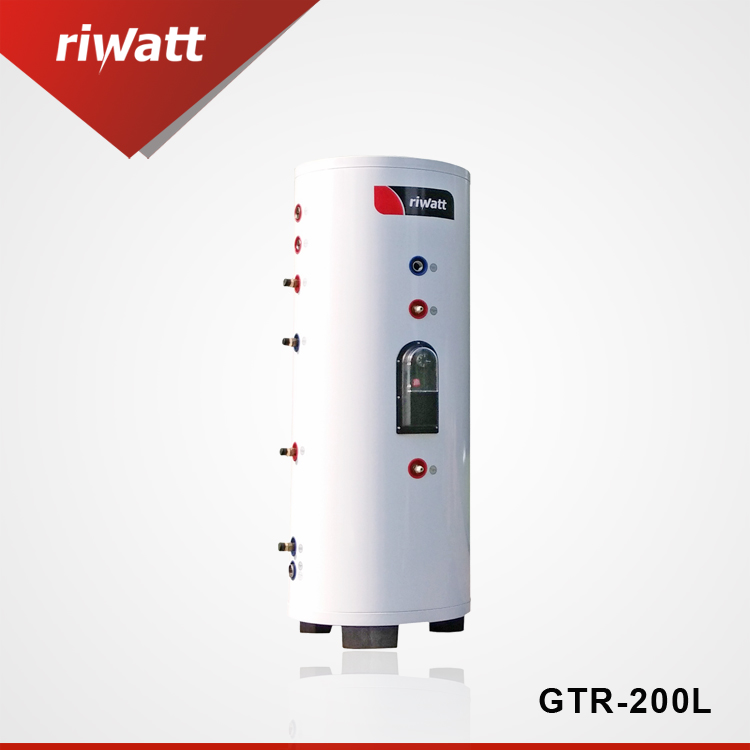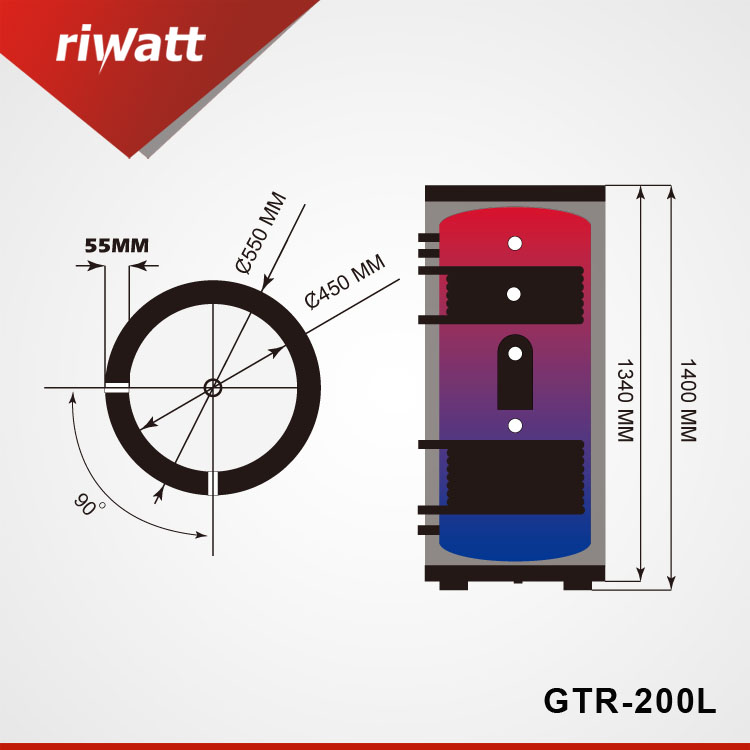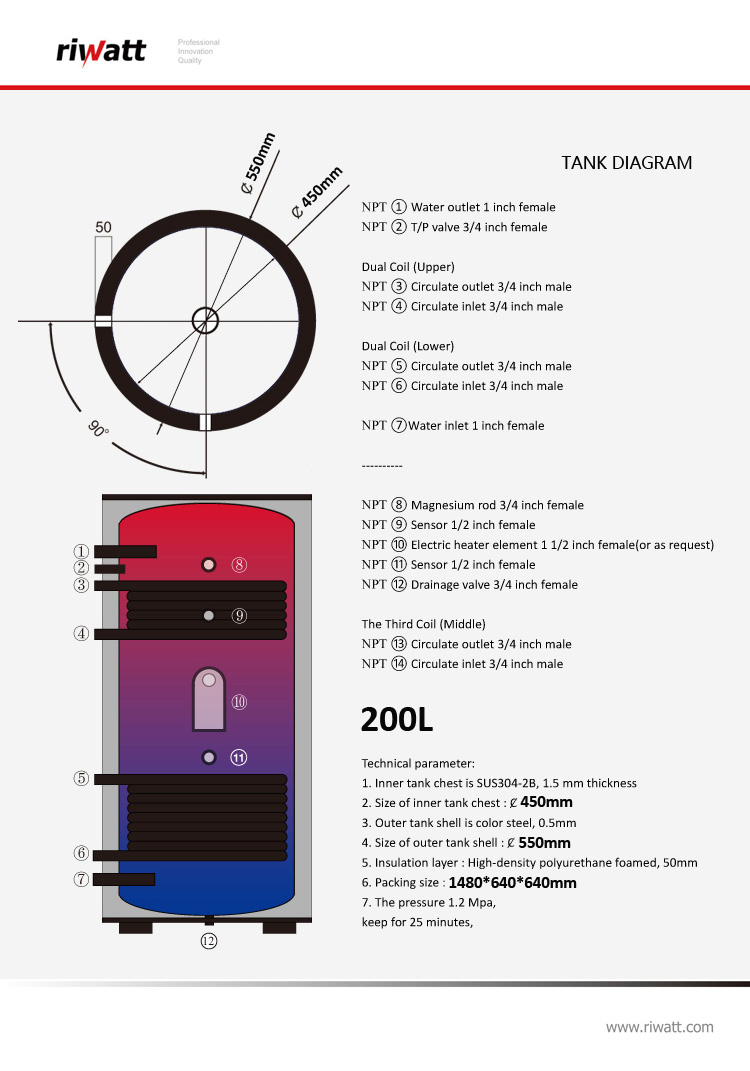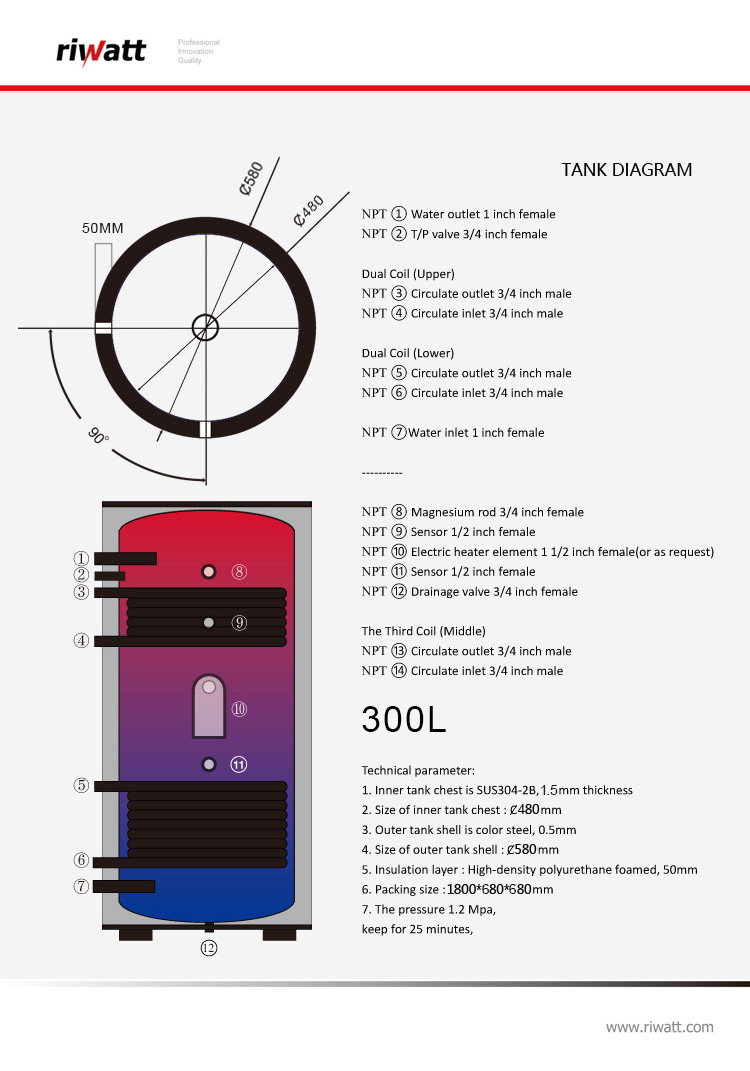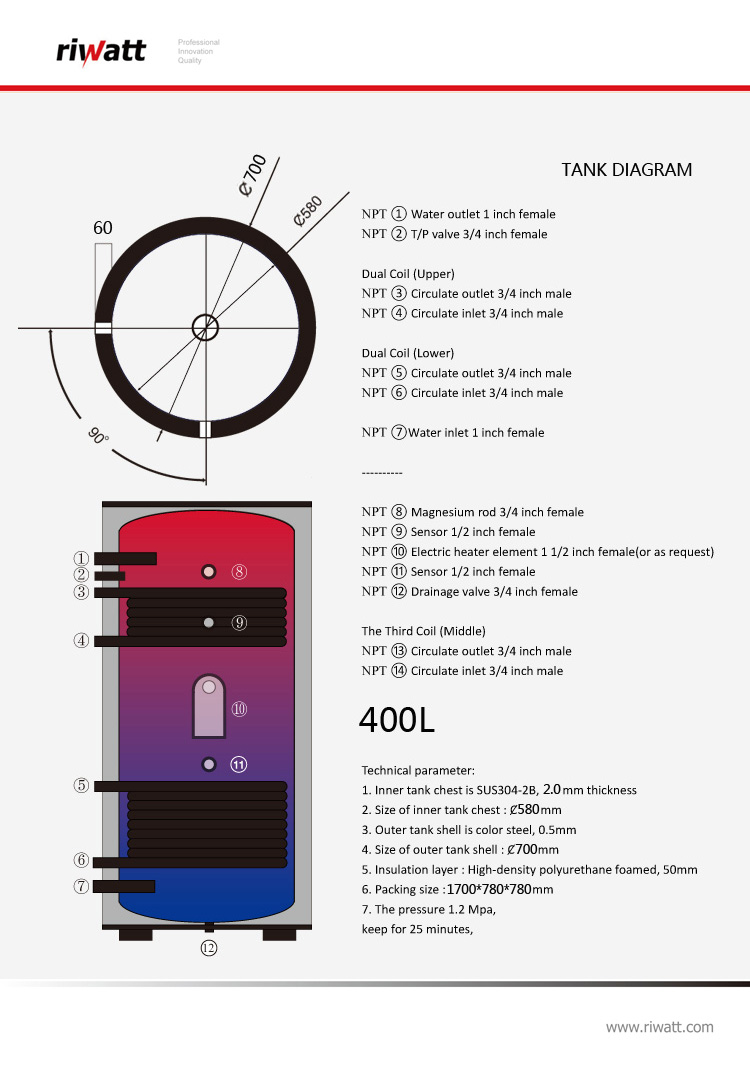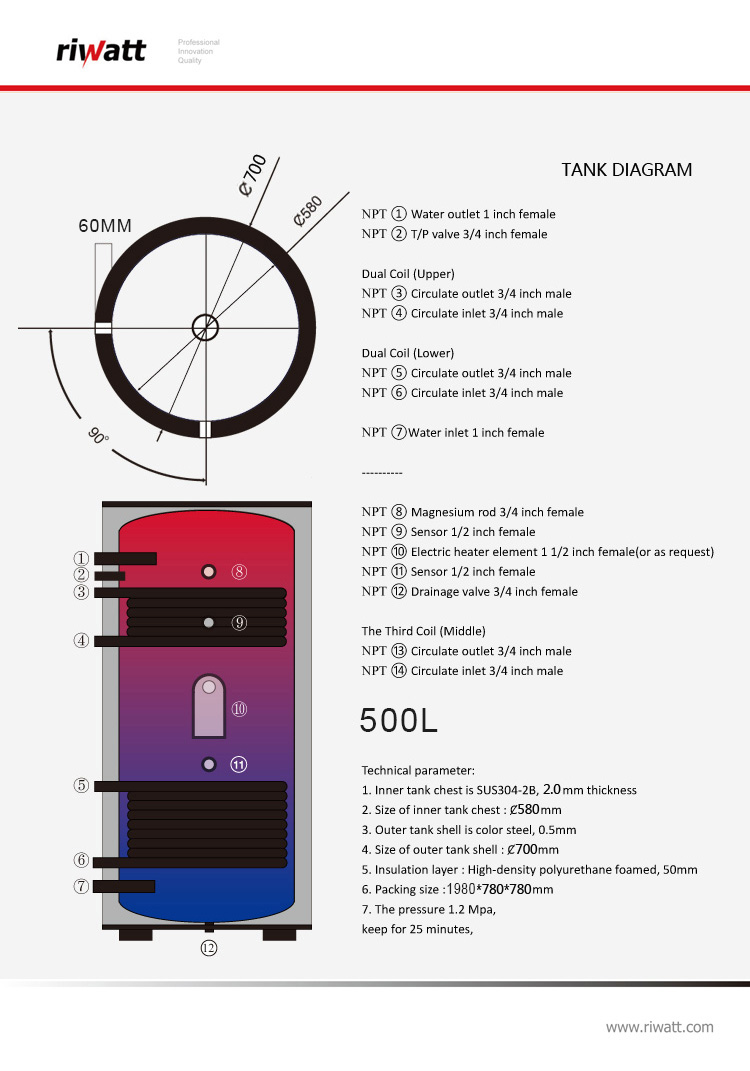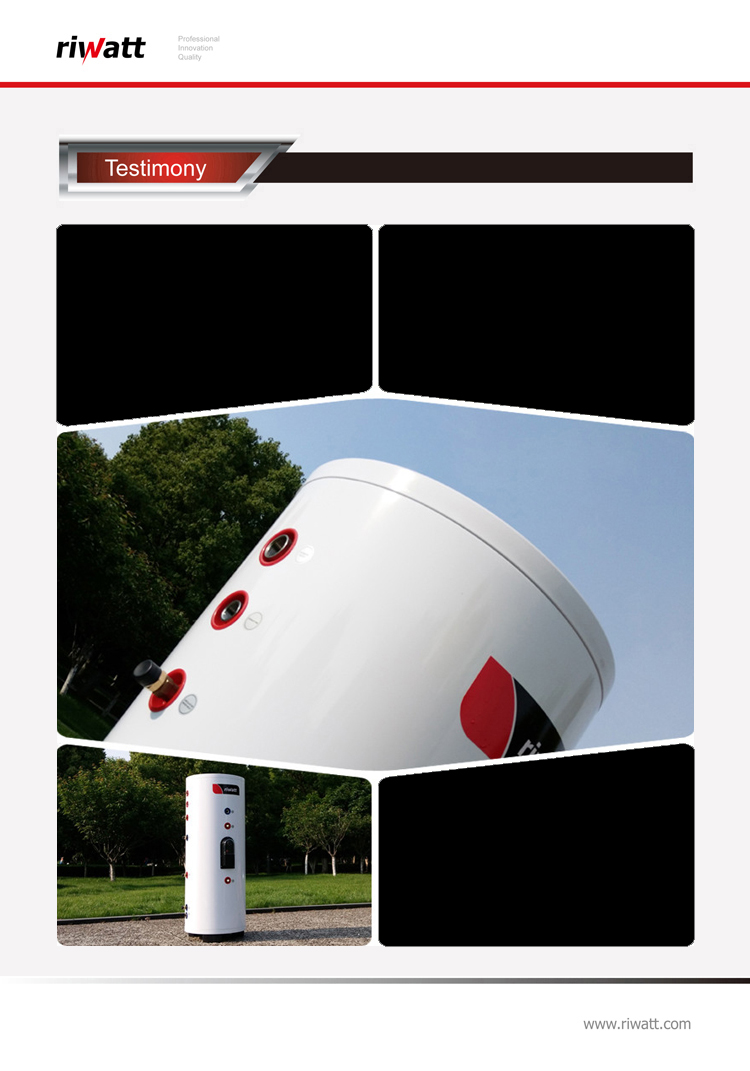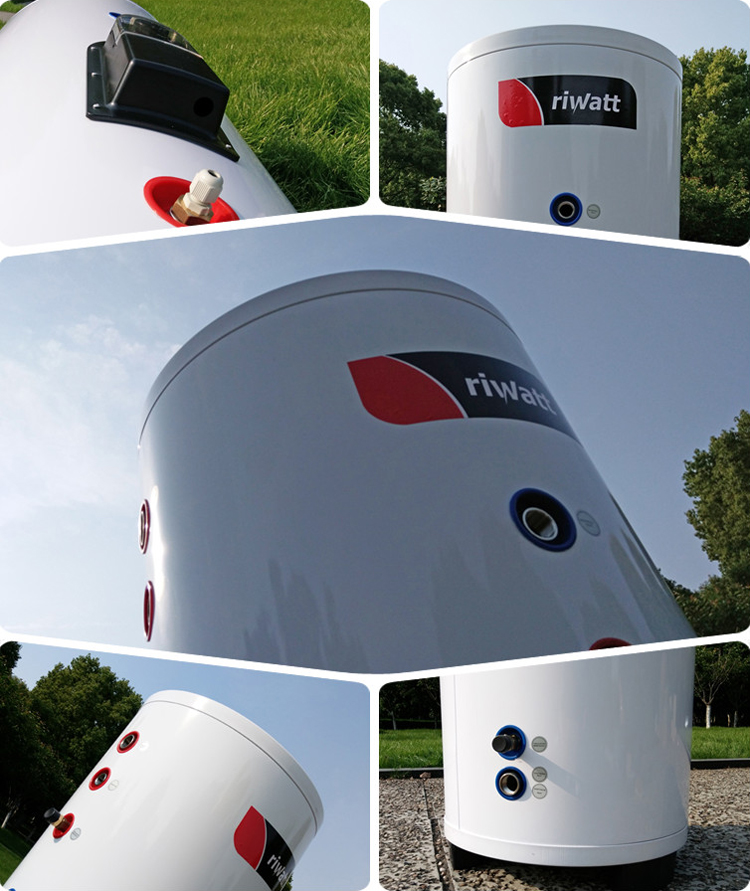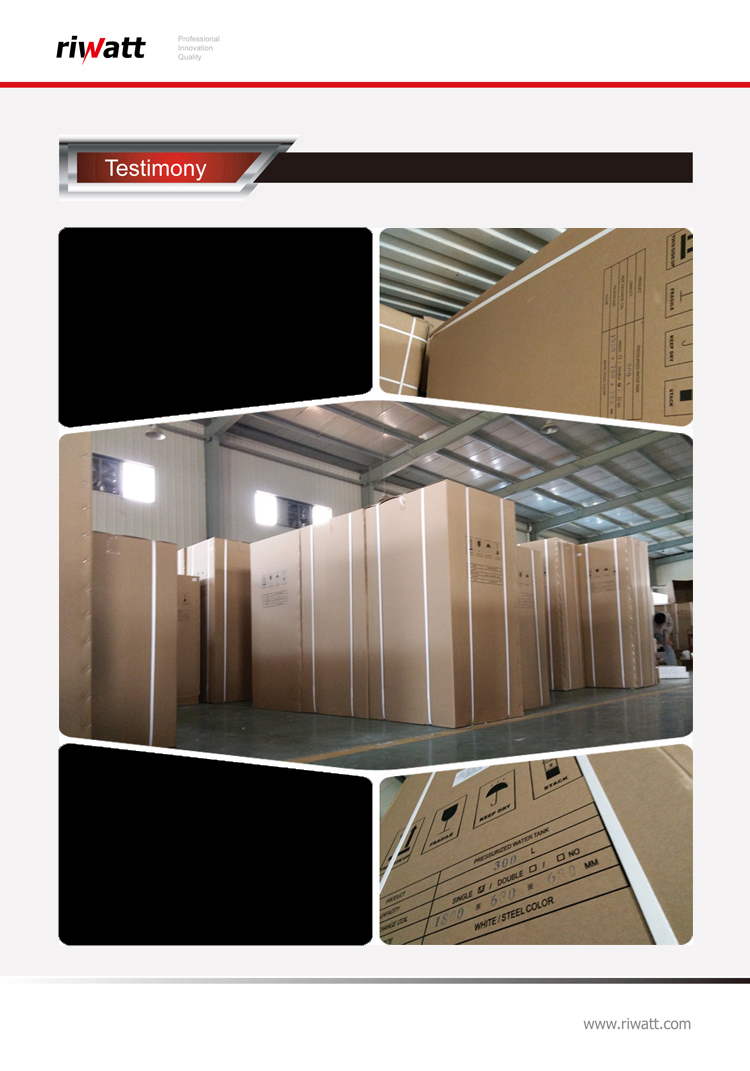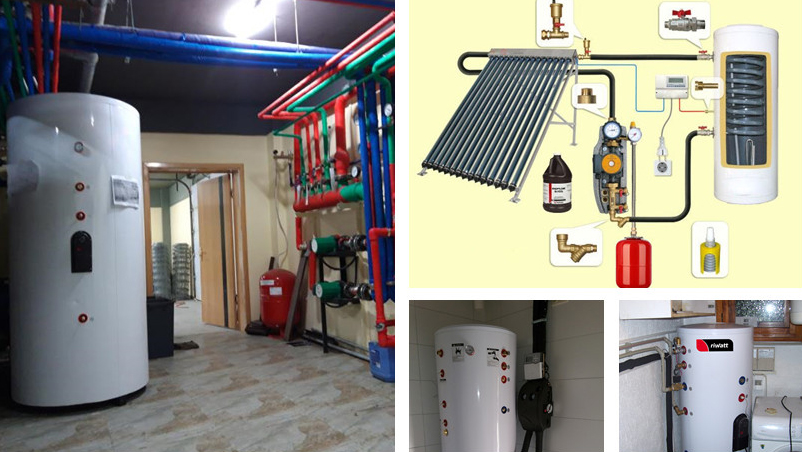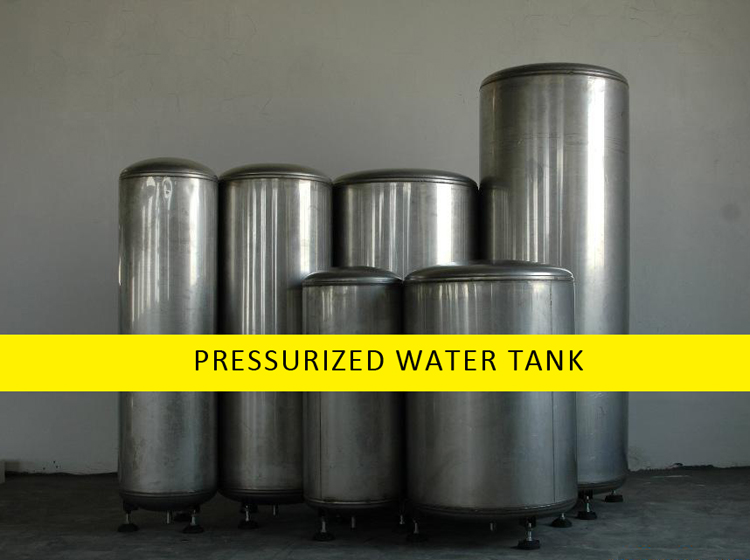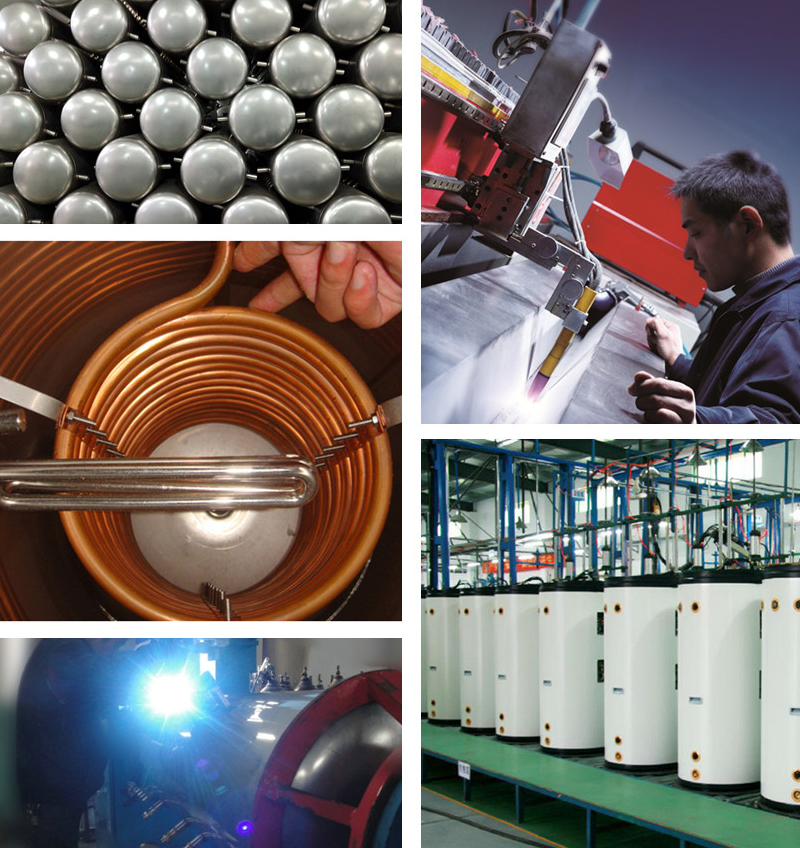 PRESSURIZED SOLAR WATER STORAGE TANK FEATURES:
1. SS Tanks: All the tanks made in our factory are of SS 304/ 316 material
2.Outer tank: Galvanized steel/PVDF/STAINLESS STEEL.
3.Water tank diameter: can customized
4.Insulation layer: PU foam, 42Kg/m³ high density.
5.Tank capacity: 50L-1000L.
6.Insulation layer thickness: 50mm or 100mm or customized
7.Water tank connection size: 3/4" or 1" or 1.25" or 1.5" or customzed
8.Working pressure: 6 Bar.
9.Water tank optional accessories: electric heating element (backing up heating source) & water level & temperature sensor
10.Heat exchanger(coil) quanity from 1 to 4unit are all available.
11.Auxiliary energy: Electric heater(Optional).
12.Suit for solar water heating system.
13.Bigger size magnesium rod, longer service life.
14.OEM/ODM service available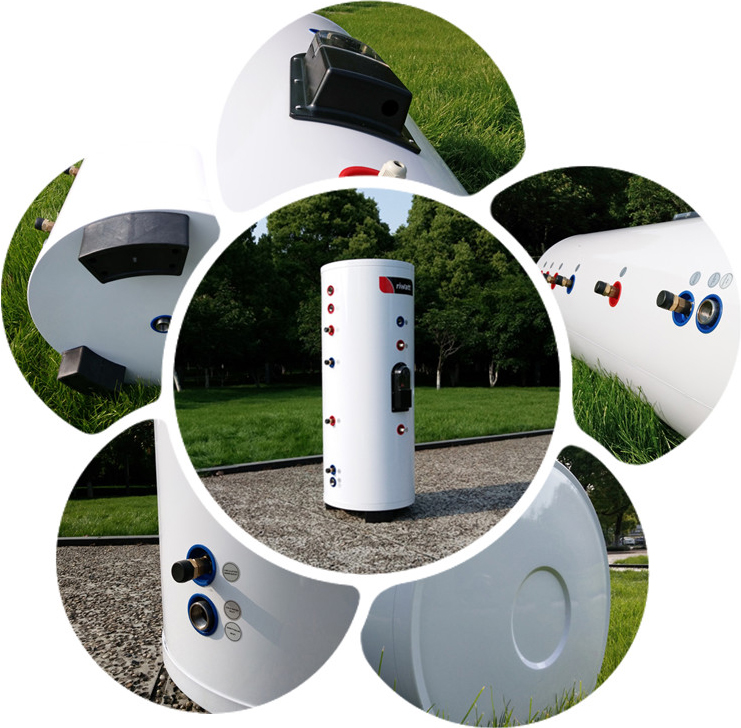 COMMERIAL AND HOUSEHOLD SOLAR WATER STORAGE TANK IS MAINLY APPLIED ON SPLIT PRESSURIZED SOLAR WATER HEATER:
Mainly used for central supply of domestic hot water and hot water supply for commercial buildings.
Depending on different capacities of the water tank, includes 9 common used models, 150L,200L,250L,300L,400L,500L,600L,800L and 1000L for different water requests.
This kind of big project water tank mainly composed with solar collectors, workstations (controllers and circulation pumps), expansion tanks, filling valves, exhaust valves, collector connections and pipeline.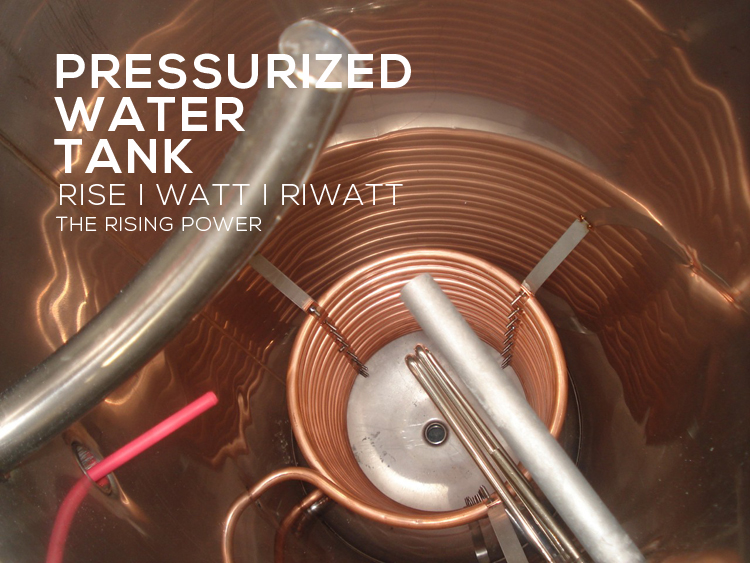 ANY PENDING QUERIES, PLEASE FEEL FREE TO CONTACT US:
Mobile: +86 180 0660 1051
Inquiry E-Mail: info@riwatt.com
Web:www.riwatt.com